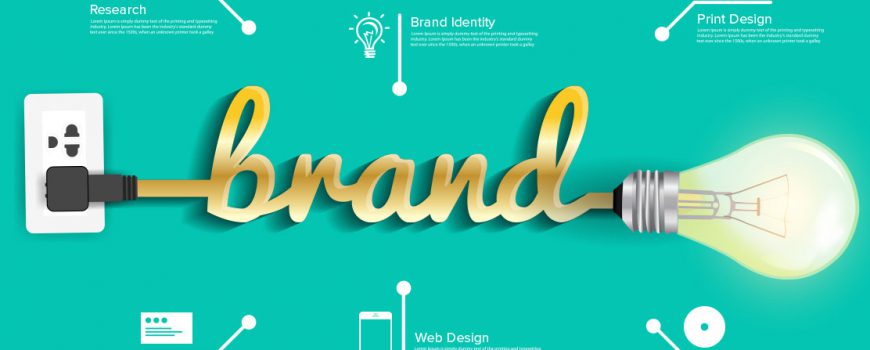 We are Branding Agency in Nigeria and Creative Design Company.
We based in Lagos, the Highvertical design team offer picture layout services, organization emblem design, brochure, print, marketing and web layout, to businesses globally!
Highvertical has a group of creative artists which can increase a global-magnificence company identification for your agency, your product, or your service.
We can correctly supply something from a simple brand, fulfilment of business cards, stationary, or marketing media, new product branding, and many more.
Corporate identity is not only a logo or a name of a organization, even though those are in reality the maximum visible of its additives. company identity is what makes a business enterprise so unique and precise. It expresses the organization's method to enterprise, its values and business way of life. it's miles pondered in everything from the first-class of the goods and/or services, advertising techniques, communique media, and operating environment.
Having a clean know-how of wherein you're to your industry is essential to a success branding. these day's hastily converting commercial enterprise surroundings calls for that companies are absolutely centered on retaining dominance in their industry. Our method to corporate branding can rework the manner groups conduct business. We use objective measures and proprietary era to create superior logo recognition.
Our Corporate Identity Services include the following:
Corporate Identity Creation
Corporate Logo Design
Marketing Materials
Business Card Design & Fulfilment
Product Packaging
Stationary Design & Fulfilment
Brochure / Catalog Design & Printing
Direct Mail Design & Fulfilment
Signage & Point-of-Sale Materials
Trade Show Booths & Media
Take your business forward
Are you ready to begin?