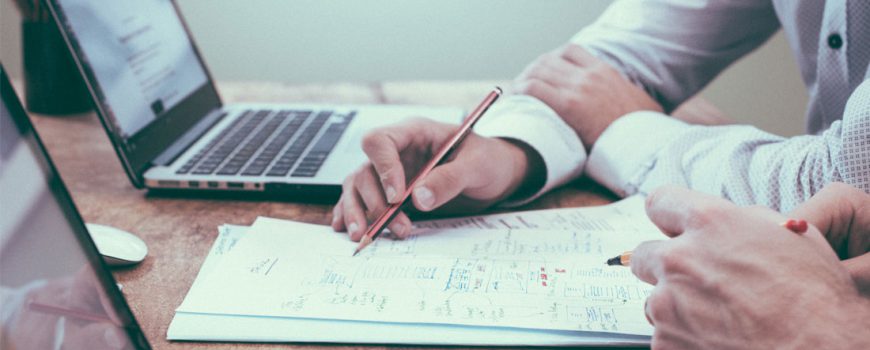 Use technology to grow your business
Technology should enhance your agency's ability to perform. finding the right equipment, infrastructure and IT support can be time consuming, even while you are IT savvy. allow us to help you fast track your projects.
IT consultancy & project management
Business applications such as:
sales systems (point-of-sale and e-commerce websites)
CRM (customer relationship management) systems, and
Financial and accountancy packages
are at the heart of (nearly) all businesses. Why? because they delivery high returns. Business techniques grow to be extra green and records insights (or commercial enterprise intelligence) allow agile and knowledgeable decision-making, supporting you to identify opportunities for profitable boom.
We assessment current needs, usability, scalability and budget, and endorse exceptional in shape solutions. If required, our project managers will lead the implementation and roll-out leaving you to awareness in your core business.
Key technologies
Our business and IT analysts help you find the right technology (hardware, software and communications) to support your business.
Cloud Solutions
For the managed provision of email, document storage and business applications. Cloud technology makes IT provision dramatically more flexible and cost efficient. Our IT team has expertise across many areas including:
Office365 (Exchange and Outlook, Word, Excel, PowerPoint, OneNote, Sharepoint)
Google apps for business
Project management systems
Accountancy & bookkeeping software
Email marketing and campaign management tools
Customer relationship management (CRM) systems
Integration
In an ideal world every business application would be integrated into one seamless solution and provide a holistic view of your business. However, integration often comes at a price which means you need to weigh up the merits against the initial and on-going costs. We help you to assess and implement the best fit solution for your business.
Hardware
Plan ahead and replace old technology – don't let old hardware slow you down.
Hardware
Security is about /strong>
Security is about managing risks.
Threats from cyber crime are real. Every business needs to protect itself by having adequate security systems and polices in place. This includes appropriate insurance (with an adequate level of cover) and having a disaster recovery plan in place to help minimise the impact of business interruption.
In addition, make sure you understand what your legal obligations are, for example, under the Data Protection Act. Do you have appropriate technology, policies and procedures in place to protect personal as well as your business data?
We help you to be compliant and manage risk.
Training
We design and deliver training programmes to make sure you get the best out of the technology you have.
We assess training needs, evaluate options (in-house, online and public courses) and make sure you get the most out of your budget.
For training delivered by us, we offer on-site, remote (via Skype) and off-site (either at our office or a venue of your choice).
Support
We provide support as and when you need it. If you need 24×7 support then we work with a number of partners to provide this. Between us we offer best practice advice, guidance, support and peace of mind.
Our IT consultants are here to help you get the most out of your IT.
Take your business forward
Are you ready to begin?