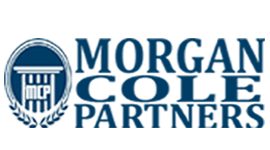 Morgan Cole Partners and his group has been given us the premier legitimate counsel over the years. Morgan Cole Partners is our Legal Advisory Partner.
Visit Website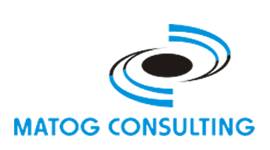 The company and his team are experienced in terms of tax, audit and general account services. They have been rendered first-class account advisory for the company over decade of years.
Visit Website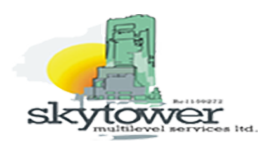 Financial Support and co-founder of the great organization.
Visit Website