MAINTENANCE
We handle all updates, antivirus, security, and monitoring for you. You'll know your systems are healthy every single day.
HELPDESK & SUPPORT
We set up, manage and monitor your core IT infrastructure to keep your business running without interruption
CONSULTING
We maintain detailed documentation and analysis of your systems, and meet with you to keep you up to date.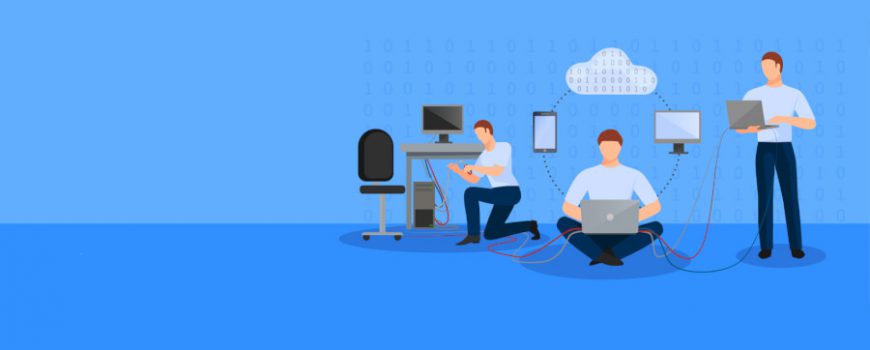 Managed IT and User Support
We keep businesses thriving with managed IT solutions and services.
We offer a comprehensive variety of managed IT support packages and pay as you go services for all sizes of commercial enterprise and all levels of technical expertise, together with help for in-house IT groups.
Business of all sizes – from start-ups to enterprises – can take advantage of our award winning IT support services and fantastically efficient provider table, making sure that their IT and communications drives their commercial enterprise ahead to increased efficiency, productiveness and achievement.
Customized Business IT
We work with many types of IT customers with precise wishes and very different budget levels. We craft an IT plan and budget for each customer to help them get the exceptional price and strategically pick out their products and services.
Friendly Local Helpdesk
Our full time assist desk team is at your service when you want them most. We provide remote assistance, on-site visits, and online resources consisting of our superior ticketing machine and customer know-how base.
Personal User Support
We provide on-site expert, pleasant technical support to business, home and home office users. Unlike repair shops, we've got a sturdy emphasis on explanation, friendly communication, and training.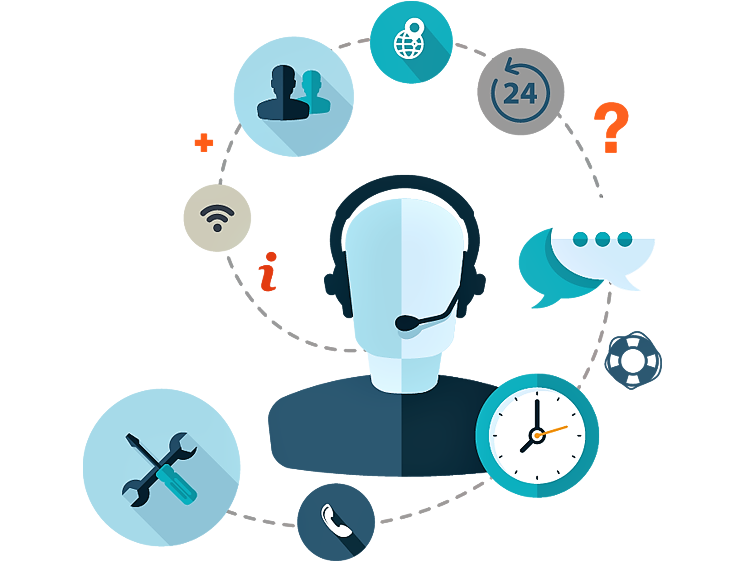 Comprehensive support, monitoring, and consulting in a simplified model.
Keep your workstations, servers, and company data safe with enterprise-grade security and virus protection
We set up, manage and monitor your core IT infrastructure to keep your business running without interruption
Protect your business from catastrophic data and productivity loss with simple, powerful, automatic backups
An efficient, friendly helpdesk to support your users and maintain operations
Put your company email, documents, calendars, and contacts in a secure cloud
Take your business forward
Are you ready to begin?