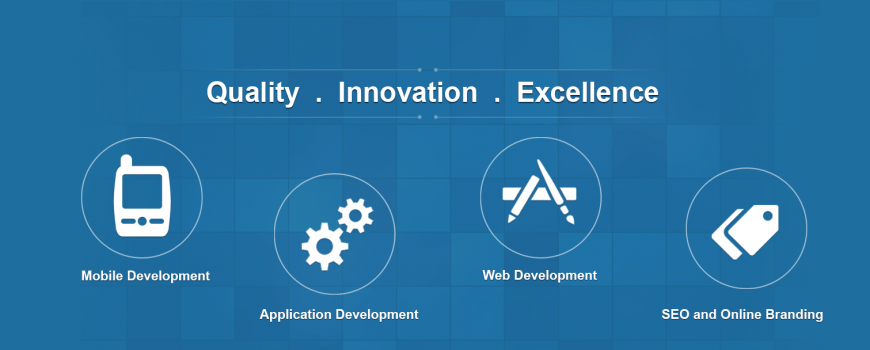 WEB DESIGN COMPANY IN LAGOS NIGERIA – HIGHVERTICAL
Are you looking for a manner to enhance your commercial enterprise, boom sales, and attract greater clients? A internet site is one of the most effective equipment to perform your desires. Our web sites are irresistible and supply you outcomes.
Your website should convey in certified clients that contact and purchase from you. The websites Highvertical builds, and our online advertising and marketing affords this kind of growth on your business.
Our team consists of professionals in each area, and our system combines your enterprise' wishes, studies, enjoy, and teamwork to provide a fantastic website that brings you business.
WHY CHOOSE US? HERE'S WHY:
Your Business First – Your website is thoughtfully crafted with your target audience and specific dreams in mind.
We Handle Everything – Design, the content management system – even content material. We do the whole lot making sure a easy release, a high-quality experience, and outcomes.
Search Engine Optimized – This isn't an extra line-item with us. As part of our procedure every website we release consists of over 50 steps our group goes through to make sure best results for you.
We Don't Outsource – Many companies, and nearly all IT firm right here in Nigeria outsource to some other agency, or worse, overseas. This results in delays, terrible quality manage, poor customer support, and no duty. Our team is a 100% in-house, and on-team of workers.
Over 90% of all bodily shopping choices at the moment are FIRST researched online – which means really ALL consumers are searching out your services, or getting to know you online. if they don't like what they see – they wont get in-touch with you!
Our average client sees a 900% increase in business from their website.
#1 Source of New Business – Within 12 months of developing a brand new website and enforcing our online marketing plans, the web turns into the #1 source of recent business for our customers.
30% Increase in Traffic – while relaunching a website, our average client sees a 30% boom in visitors and 100%+ growth in contacts within the 1st 3 months of launch without any extra marketing.
Your customers and clients are online searching for what you need to provide right now – get in front of them, and impress them with a outstanding website that converts them into your customer. Contact us NOW to start the process of growing your business online.
CMS (CONTENT MANAGEMENT SYSTEM)
A CMS will help you hold your site, get information out in your clients faster, and growth the overall marketability of your website and business. with regards to content management systems (CMS) structures, one size does not suit all. Highvertical allow you to sort through the myriad of selections to discover the proper CMS solution in your brief and long term desires.
ECOMMERCE
Make eCommerce work on your commercial enterprise! Highvertical knowledge in developing eCommerce and purchasing cart packages guarantees a convenient, secure, and hassle-free purchasing experience a good way to keep customers coming again.
THIRD PARTY INTEGRATION
Bring other services that your enterprise uses into just one platform so that you can have the birds-eye view you have got constantly desired. take a look at out our Business Application web page to look how we will assist.
Do you have a Web Design & Development project in mind? Request a Web Design Quote
Take your business forward
Are you ready to begin?